The Shoreclub Private Collection is a reinvention and extension of a rich heritage and storied history.
An iconic landmark sets a new benchmark for a rare and refined lifestyle on the shore. Home to a limited collection of 49 curated residences on three acres.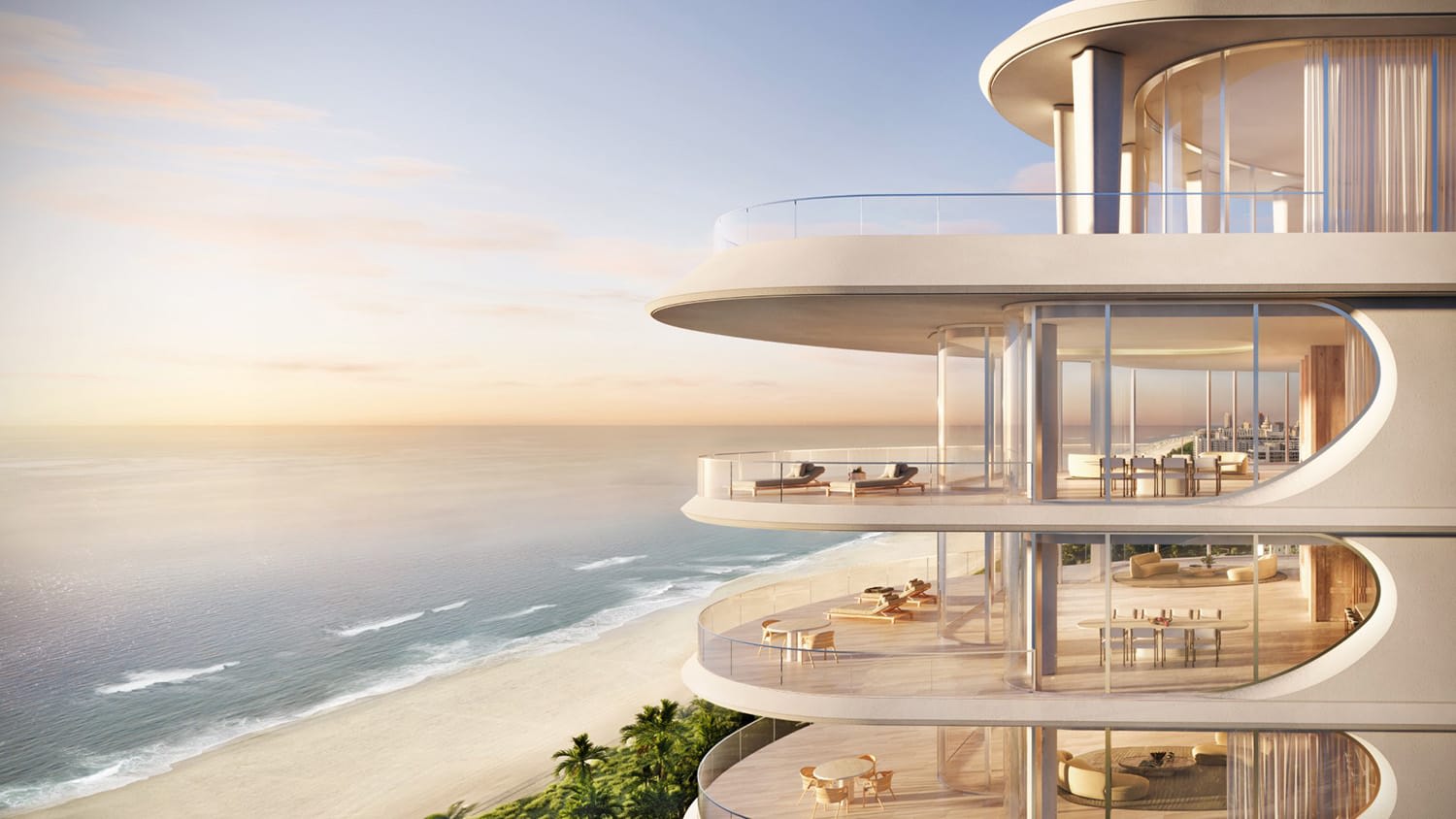 Infused with a lifestyle catering to the most discerning. Located in Miami Beach's most celebrated waterfront enclave. Re-imagined by award-winning New York-based firm Robert A.M. Stern Architects.
"Our design for the Shoreclub builds on this rich history, while also connecting to the waterfront location."
— ROBERT A.M. STERN FOUNDER AND SENIOR PARTNER, RAMSA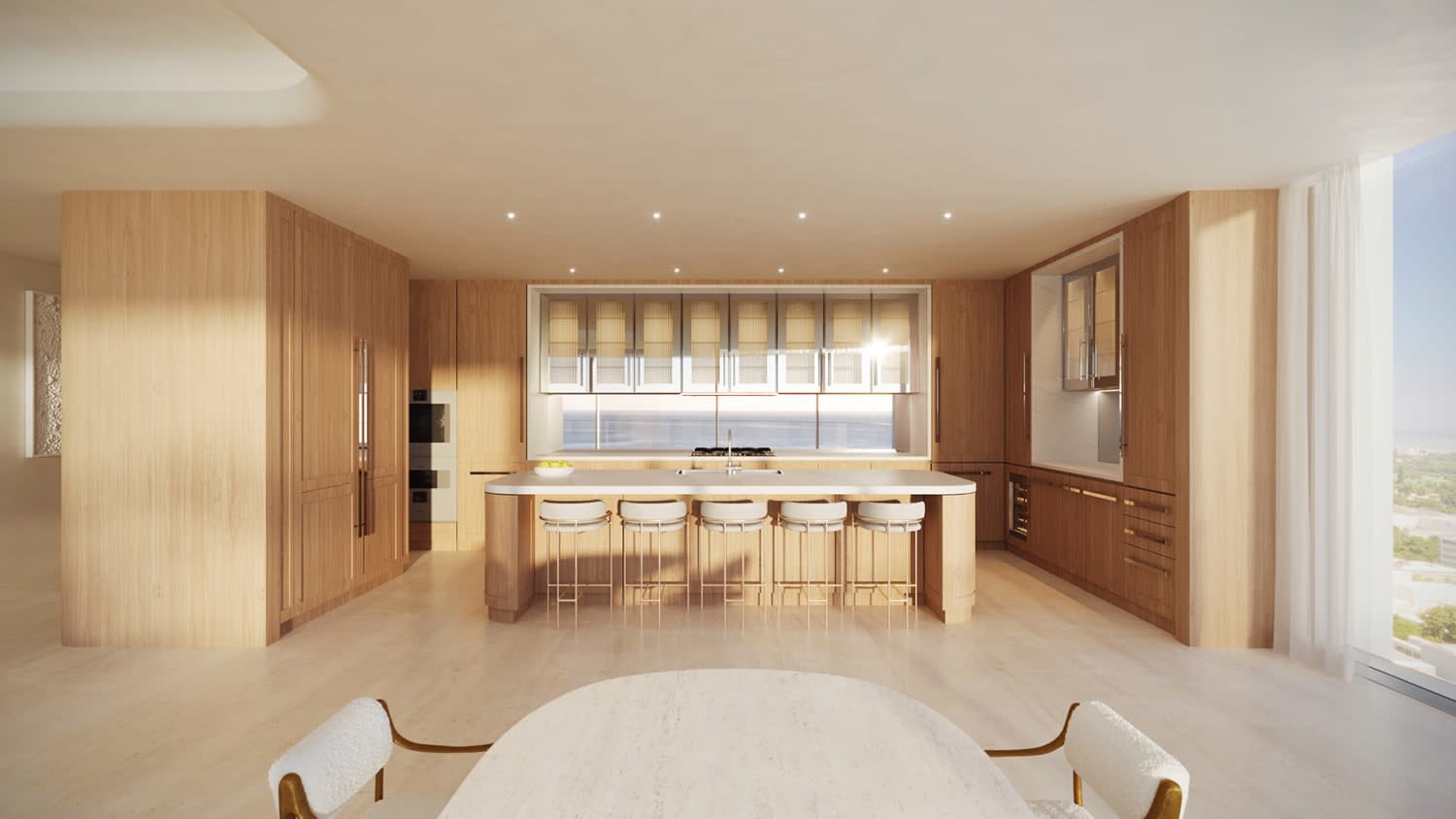 Architect Robert A.M. Stern is best known for designing buildings for the wealthiest New Yorkers. Some of the largest residential deals in the U.S. have been at his towers overlooking Manhattan's Central Park.
Now, Mr. Stern's eponymous firm is putting the finishing touches on the design for a Miami Beach project that is seeking to entice those same buyers to the Sunshine State. The project will be the firm's first oceanfront residential building.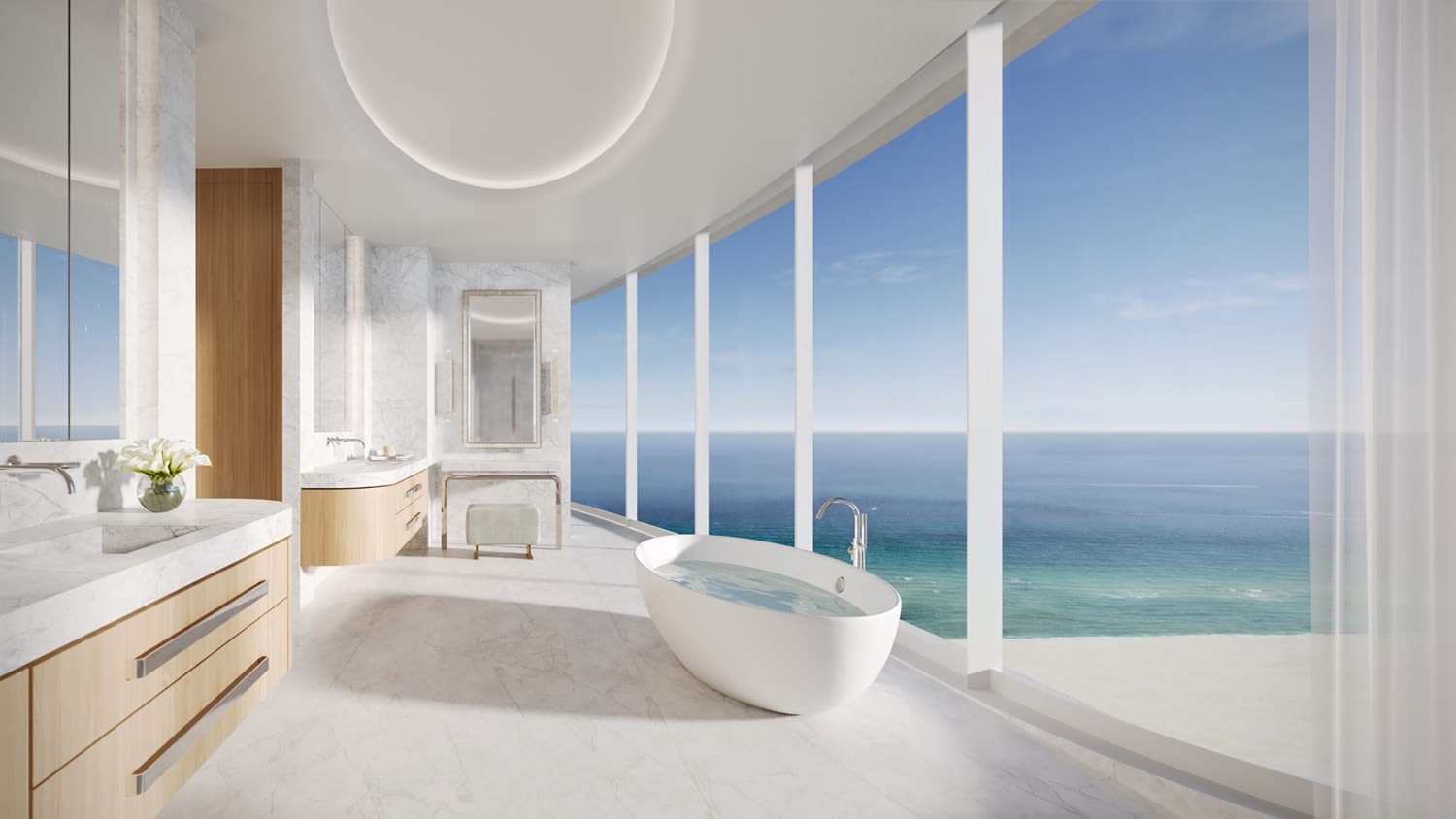 The complex is a pivotal one for the city. It involves the reimagining of the Shore Club hotel, a late-1940s architectural landmark designed in the Miami Modern, or MiMo, style by Albert Anis, and the Cromwell Hotel, a 1930s Art Deco building, as well as a new tower.
Prices will start at around $6 million and top out at about $40 million, excluding the penthouse, said Alex Witkoff, co-chief executive of developer the Witkoff Group, based in New York. Sales of the units are expected to begin later this month.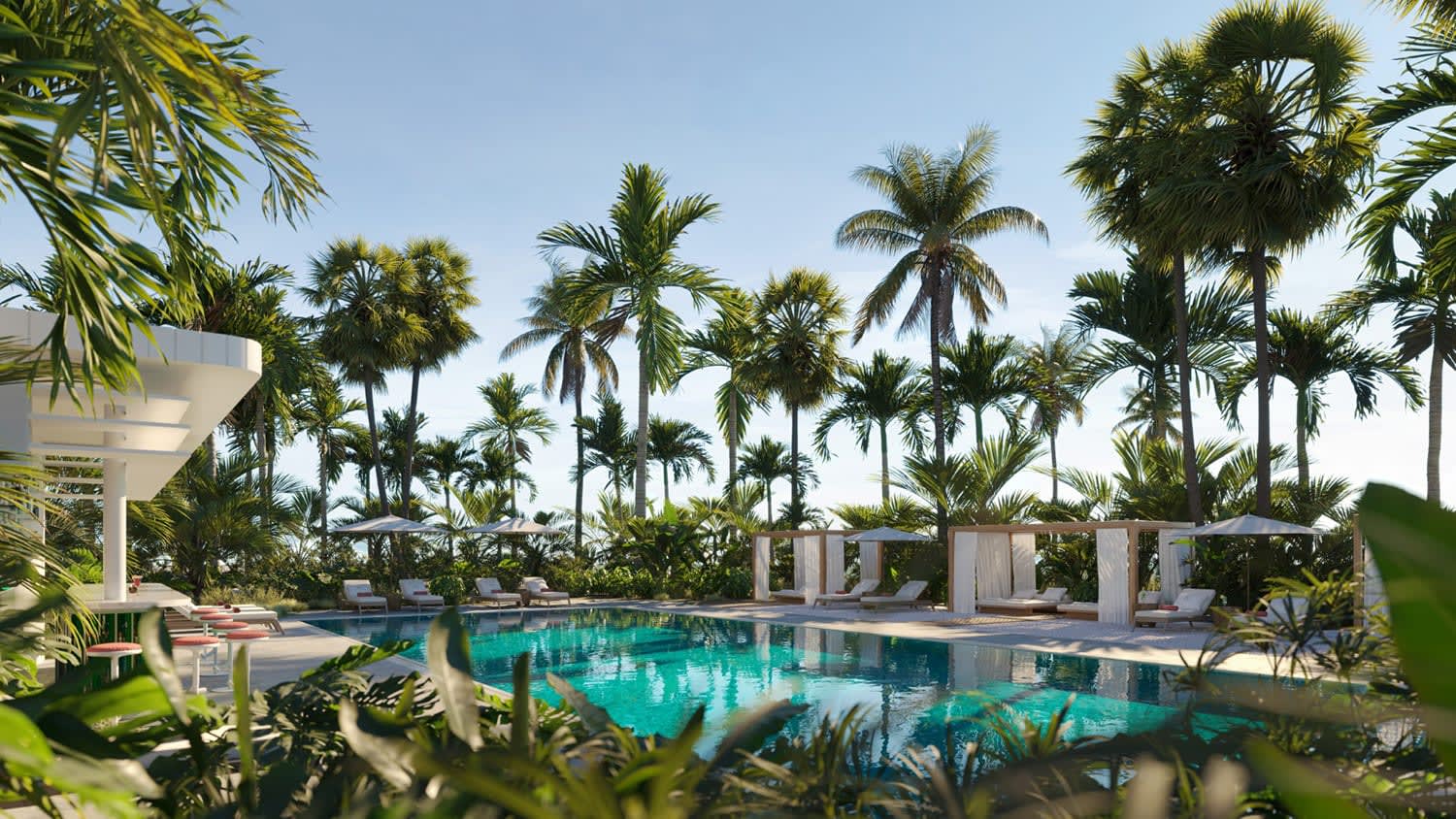 Exceptional Miami Beach Residences Set on 3 Acres of Lush Oceanfront. Pricing Upon Request. Featuring Exclusive Membership to Auberge Resorts Collection World-Class Amenities. Unparalleled Location. Sweeping Oceanfront Views. State-of-the-Art Living.