Spring is here and it's one of my favorite times of the year! What better place to spend it than in sunny South Florida. The real estate market is strong and it's a beautiful time to be here in Miami.
We continue seeing people moving here for quality of life and low taxes.
Throughout
April and May 2022
If you've been looking for an excuse to try something new or see something different, Miami Attraction & Museum Months is the time! Find great deals, BOGO, special offers and more from top Miami attractions and museums.
Participants include the Phillip and Patricia Frost Museum of Science, Vizcaya Museum and Gardens, History Miami Museum and many more.
BAD BUNNY'S EL ULTIMO TOUR DEL MUNDO AT THE FTX ARENA
Bad Bunny kicks off April in Miami with three nights of sure-to-be sold-out concerts at the FTX Arena in Downtown Miami. The international reggaeton sensation takes over the venue as part of his El Ultimo Tour Del Mundo (The Last Tour in the World), promising an energy-filled arena experience, so wear your dancing shoes.
Friday, April 1 - Sunday, April 3
Get your tickets HERE
THE MIAMI BEACH
POLO WORLD CUP 2022
Experience the Miami Beach Polo World Cup on the sands of Miami Beach. The Miami Beach Polo World Cup is the largest beach polo event in the world – and even better, general admission is free to the public (VIP tickets are also available). Make plans now to watch prestigious international polo teams compete on our white sandy beaches.
Friday, April 29 - Sunday, May 1
Get your tickets HERE
The 16 Best Spots
for Beach Bites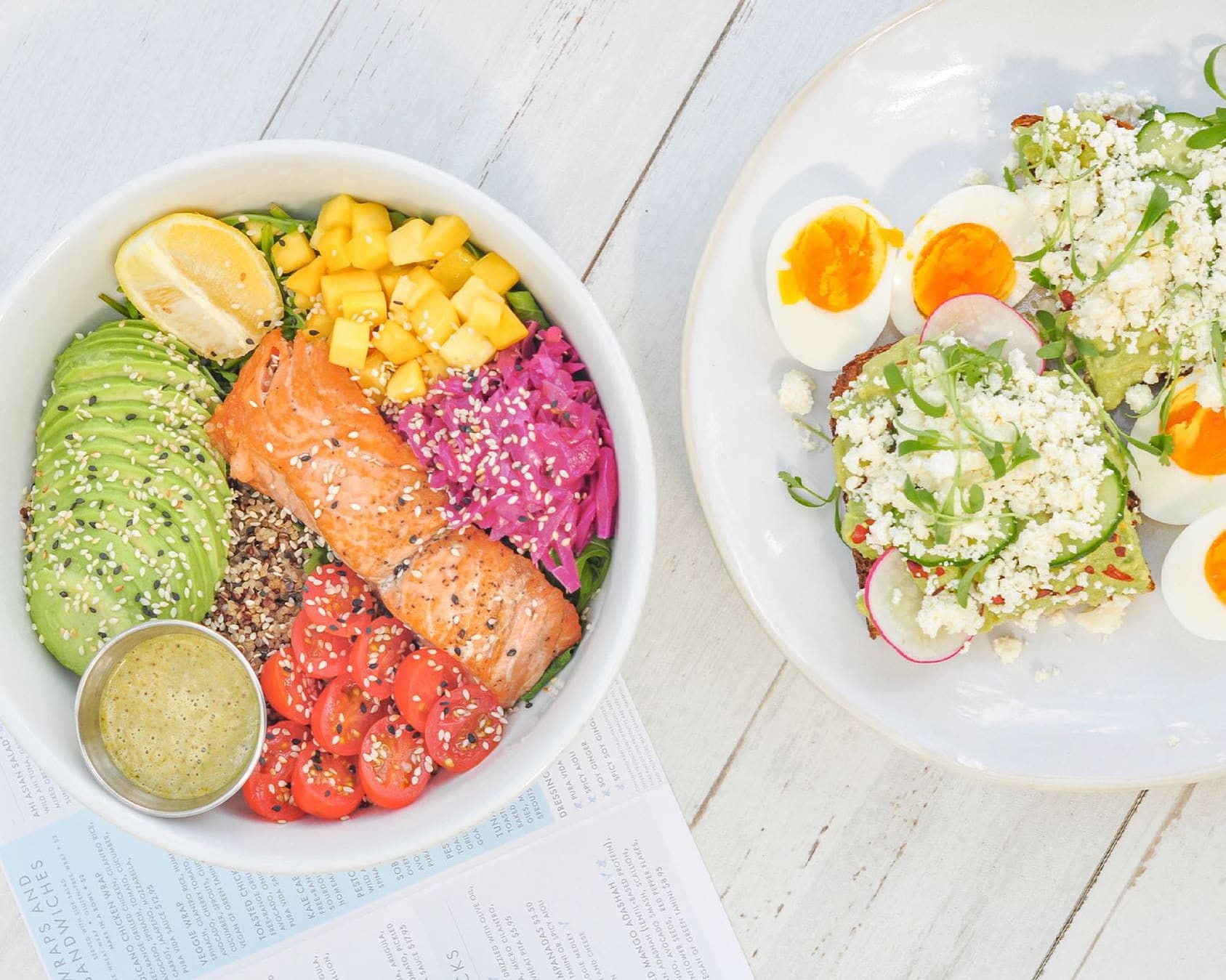 There's something about spending the day under the hot sun with a few cold drinks that works up a serious appetite when it's time to go home. The conversation about where to eat always starts as the beach side packing up begins. Luckily, whether it's South of Fifth or North Beach there's plenty of still covered in sand, flip flip-friendly places to grab food before heading home.
See them HERE
CHRIS ROCK; Ego Death World Tour 2022
Grammy and Emmy Award winning comedian, actor, director, writer and producer Chris Rock is bringing his "Ego Death World Tour 2022" to Hard Rock Live at Seminole Hard Rock Hotel & Casino Hollywood. Chris Rock is one of our generation's strongest comedic voices.
Thursday, April 14, 2022 - 8:00 pm
Get your tickets HERE
FENDI Caffe Returns To Miami Design District
The only thing more glamorous than sipping on a latte surrounded by art and fashion in downtown Miami is sipping on a FENDI latte.
The FENDI Caffe has returned to the Miami Design District, bringing high fashion to a dynamic caffe setting. Inspired by their Women's Spring Summer 2022 Collection, the Caffe is a colorful, sleek invitation into the world of Kim Jones' FENDI.
See their operating hours HERE
To subscribe to our newsletter please contact us here www.annasherrill.com