Experience the epitome of luxury living at The Residences at 6 Fisher Island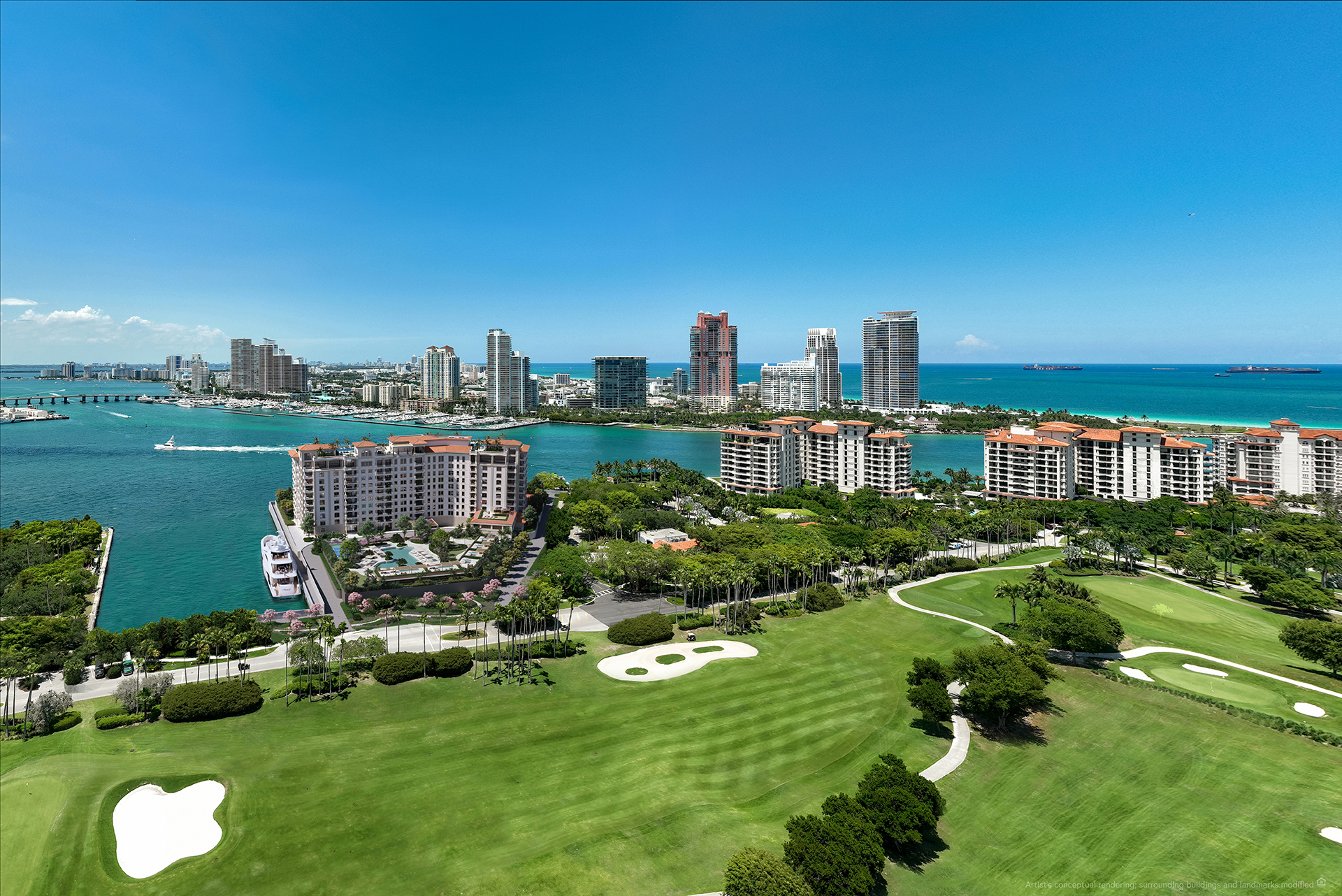 Here, the art of living is perfected, in a world of impeccable white-glove service, where your every need is anticipated.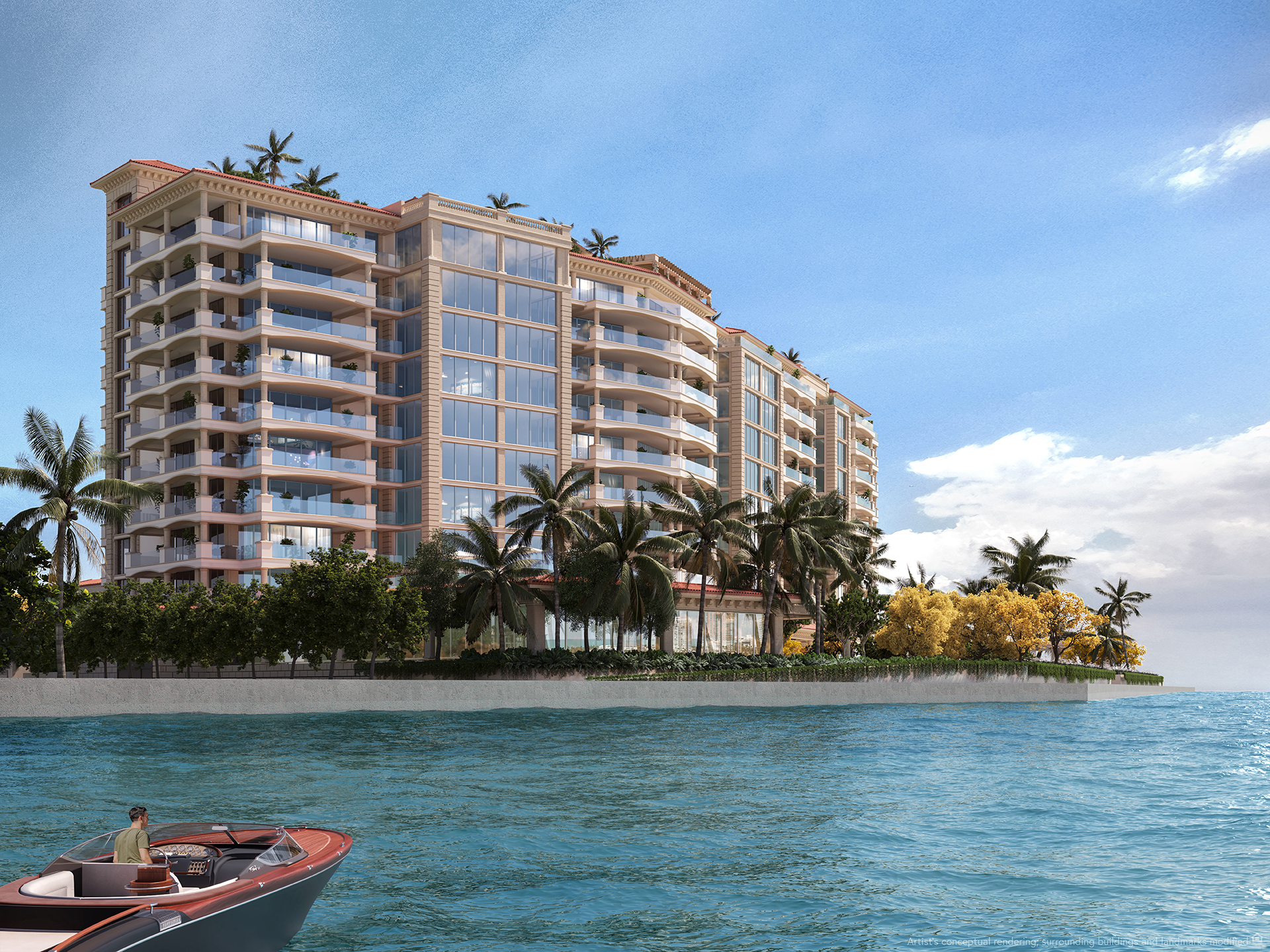 Immersed within a captivating expanse of azure waters, you are transported to a realm of extraordinary beauty, where meticulous attention is paid to every detail and limitless opportunities for exploration lie in wait.
With a focus on fulfilling your every desire, be it for rejuvenation or exhilaration, residents are encouraged to live effortlessly.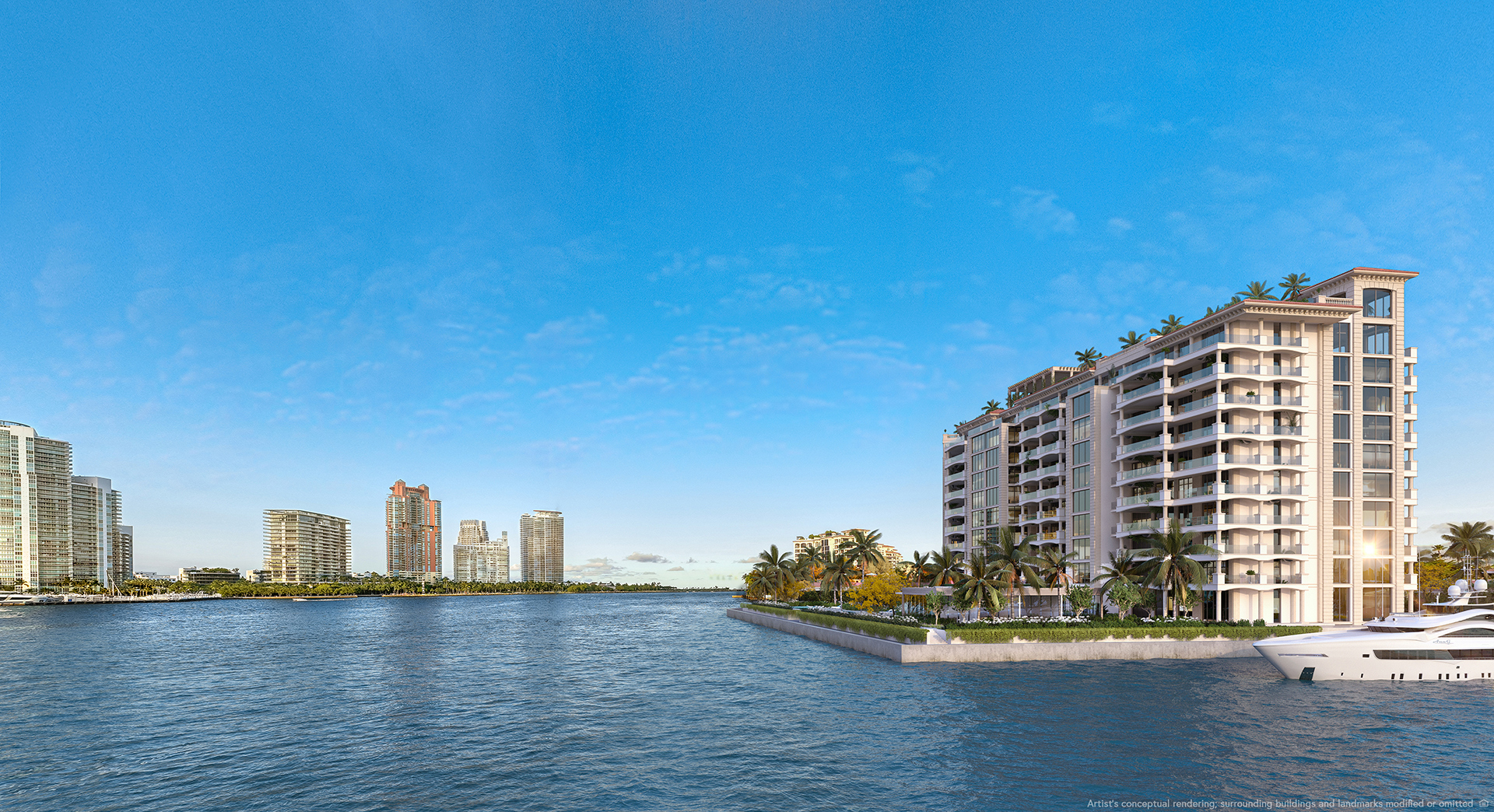 Indulge in a lifestyle designed to cater to your every whim, whether you seek restoration or exhilaration. At 6 Fisher Island, we redefine the standards of service and sophistication.
Enjoy a plethora of refined dining options, each offering a unique and elegant experience.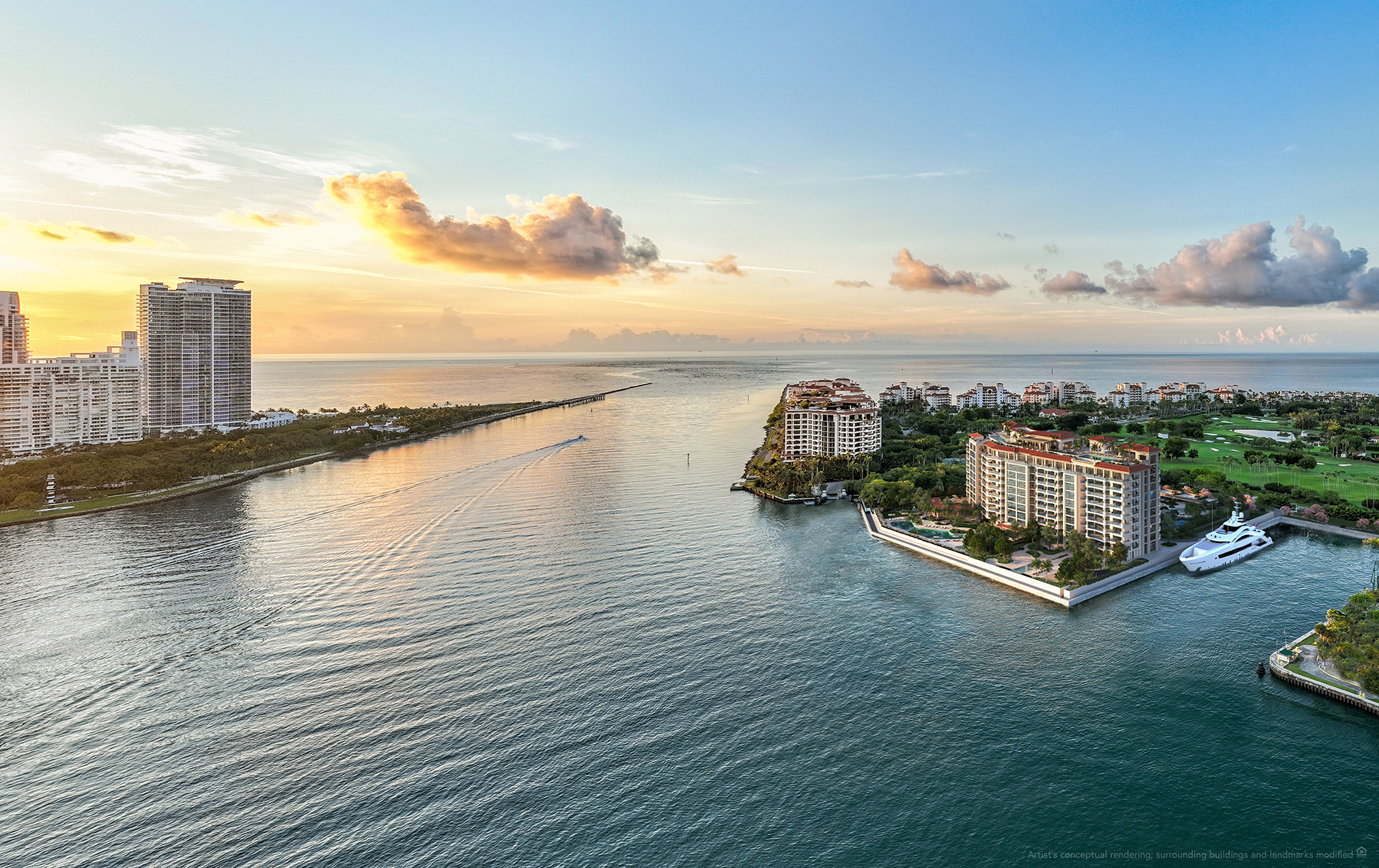 Unwind at the lavish beach club, positioned at the water's edge, where you can revel in the tranquil ambiance of the ocean.
For those with a passion for maritime pursuits, its state-of-the-art deep-water marina stands ready to accommodate the most discerning yacht.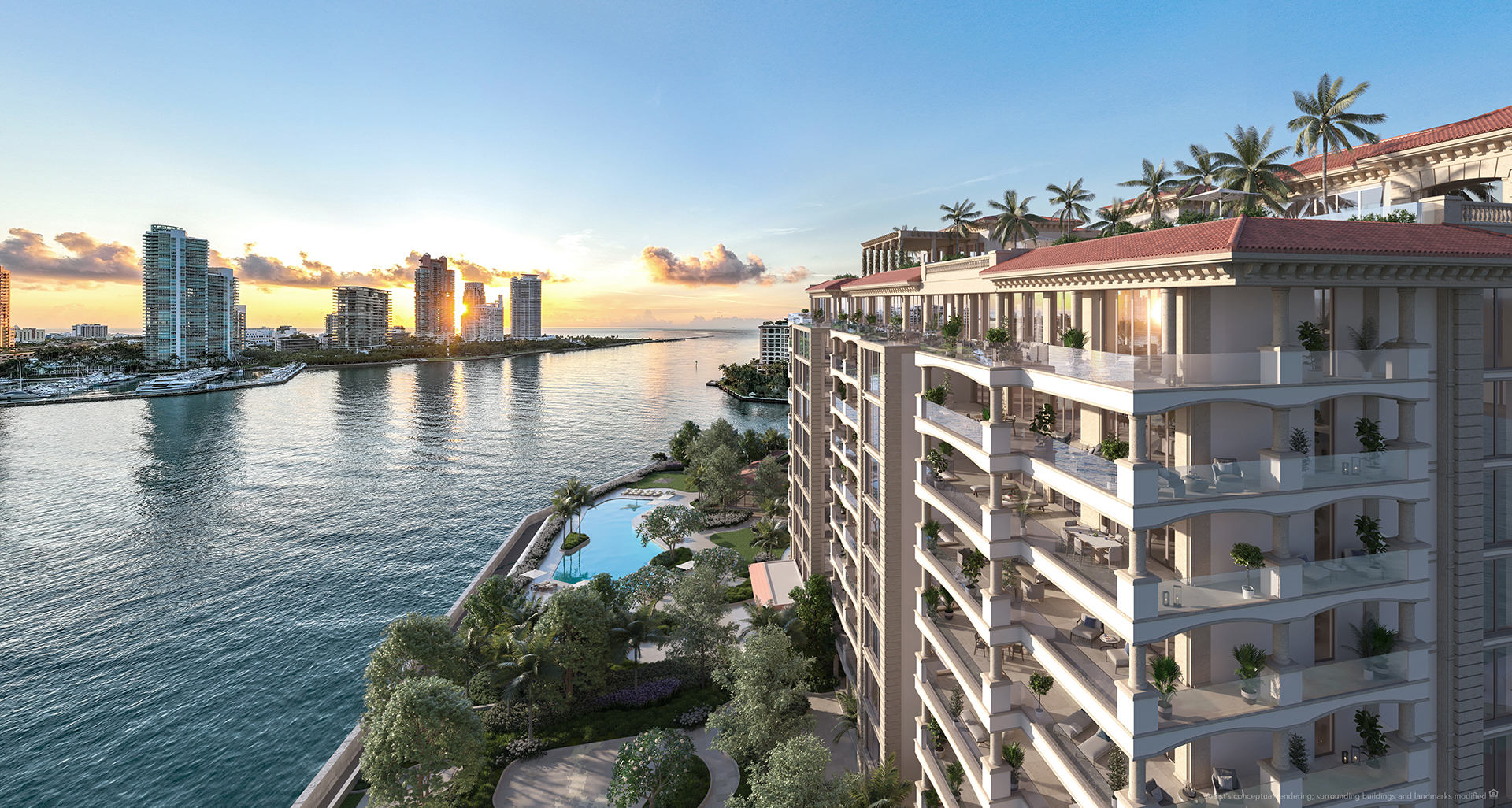 Three-to-right #bedroom residences from 4,000 - 15,570 square feet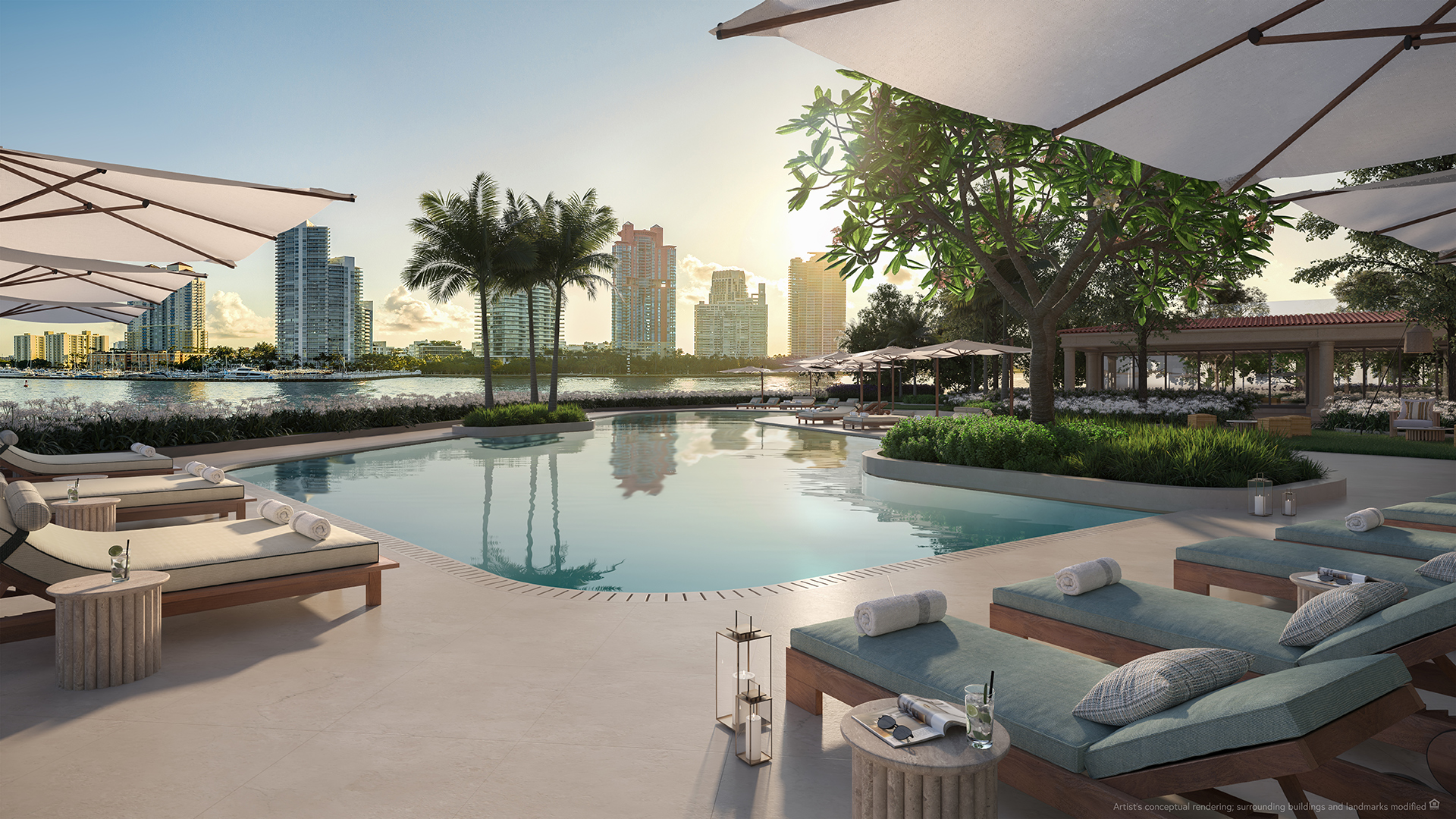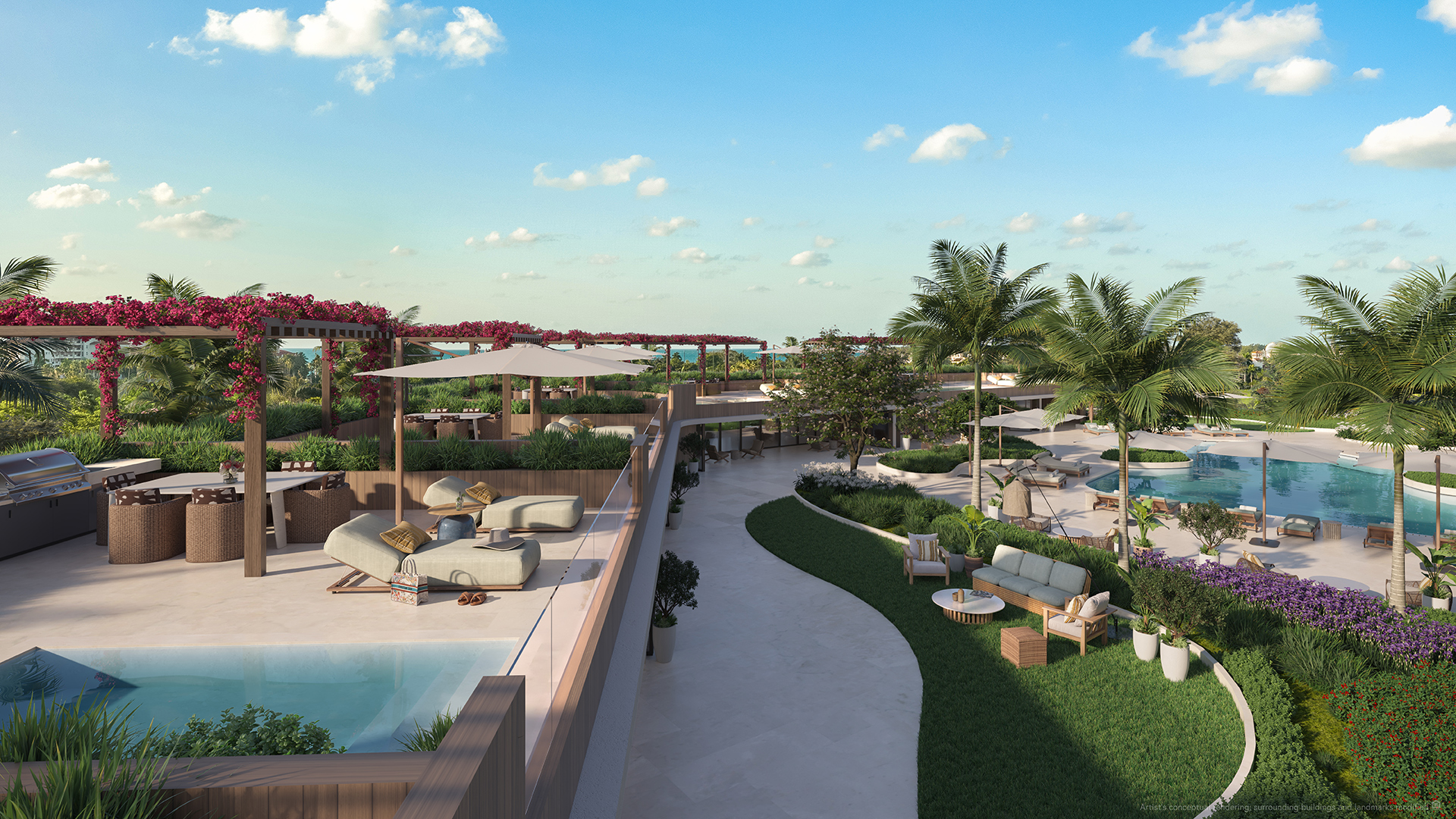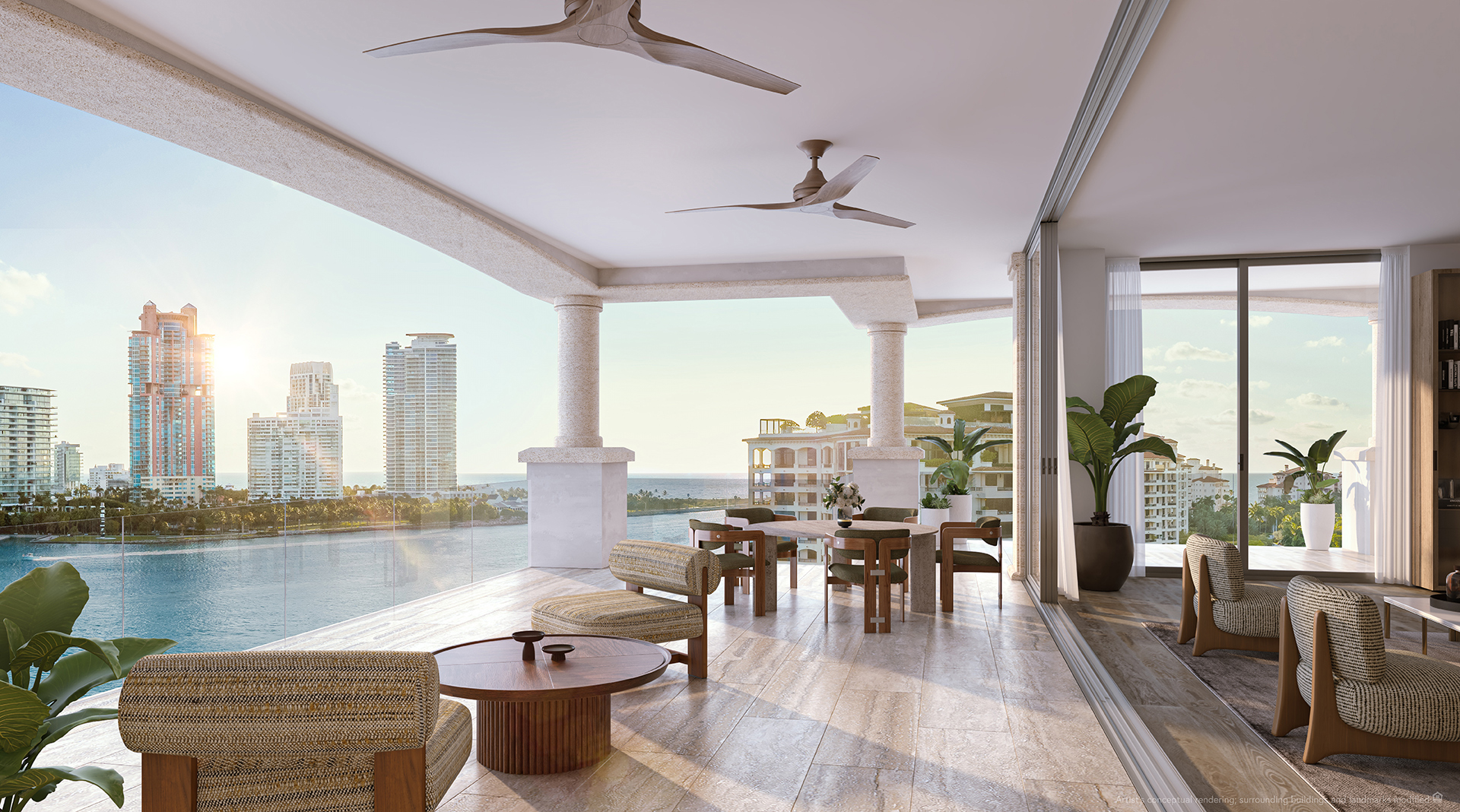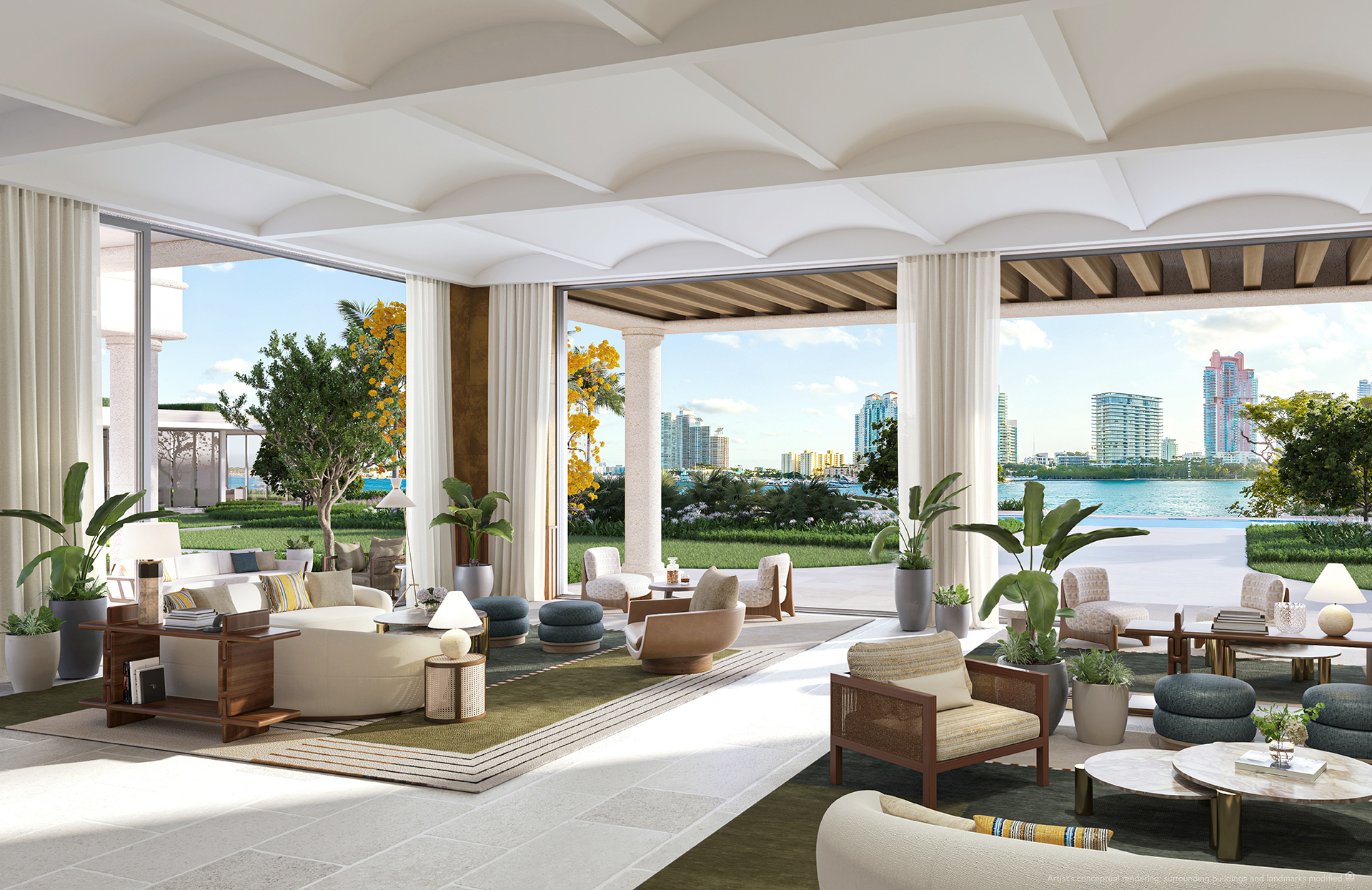 Contact me for more information.