Ralph Lauren Opens Exquisite Boutique in Miami's Design District
Ralph Lauren has introduced a new luxury concept in Miami's renowned Design District, bringing the brand's timeless vision of luxury to one of the country's most distinctive shopping and design destinations.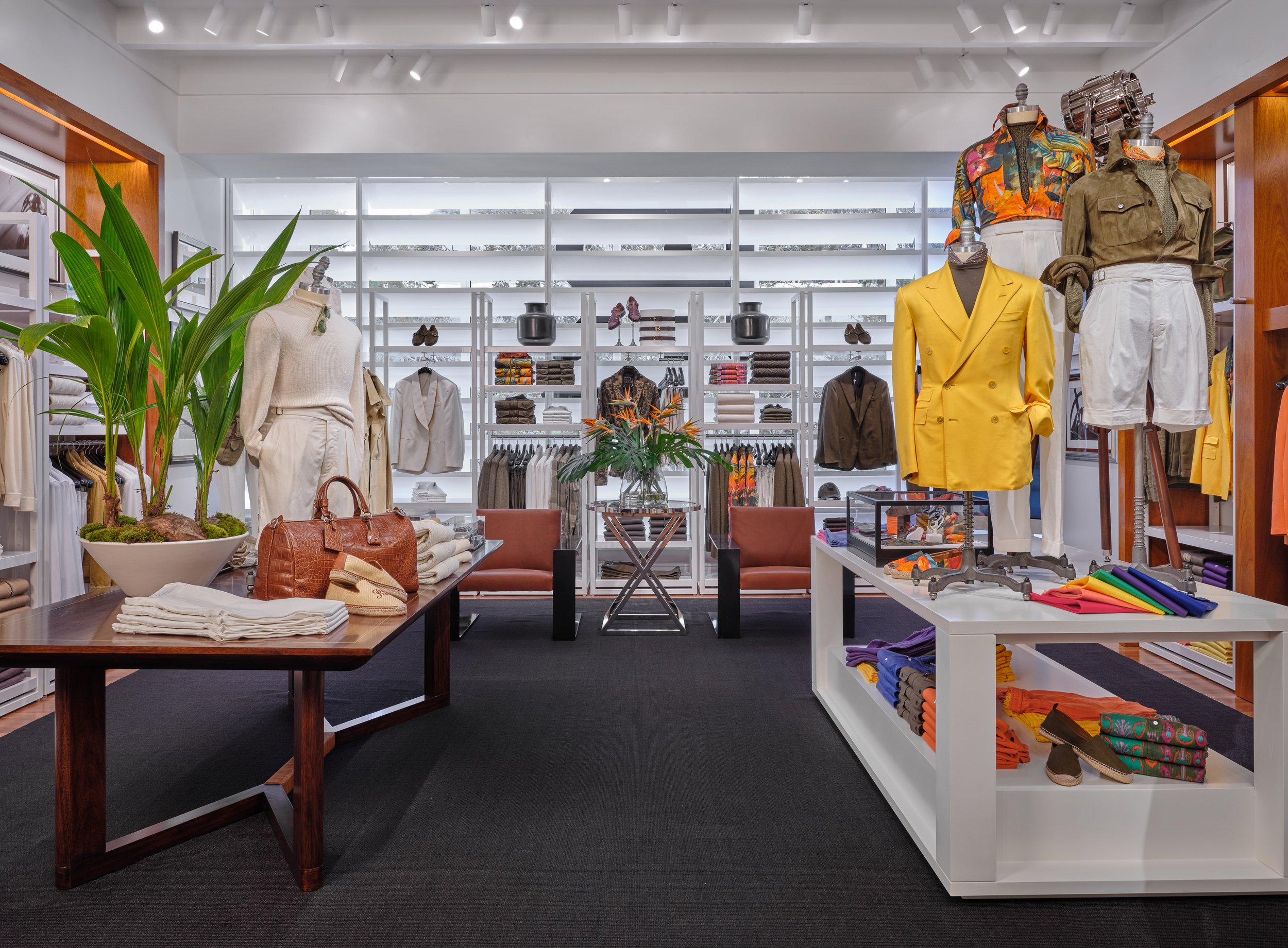 The store features a tastefully curated assortment of Men's Purple Label and Women's Collection apparel and accessories that showcase Ralph Lauren's modern elegance, effortless sophistication, and exceptional craftsmanship.
The store's design is inspired by contemporary yachts and waterfront residences, boasting a sleek, crisp, and modern design. The space is adorned with furniture from Ralph Lauren Home, a carefully curated collection of bold and modern artwork, and unique and striking objects.
Additionally, this store is the first Ralph Lauren location to accept cryptocurrency as a form of payment.
HOURS
Monday - Saturday
11AM - 8PM
Sunday
12PM - 6PM
PHONE
WEBSITE