MAJOR FOOD GROUP AND BOUCHER BROTHERS WIN BID TO TAKE OVER '1 OCEAN DRIVE' IN MIAMI BEACH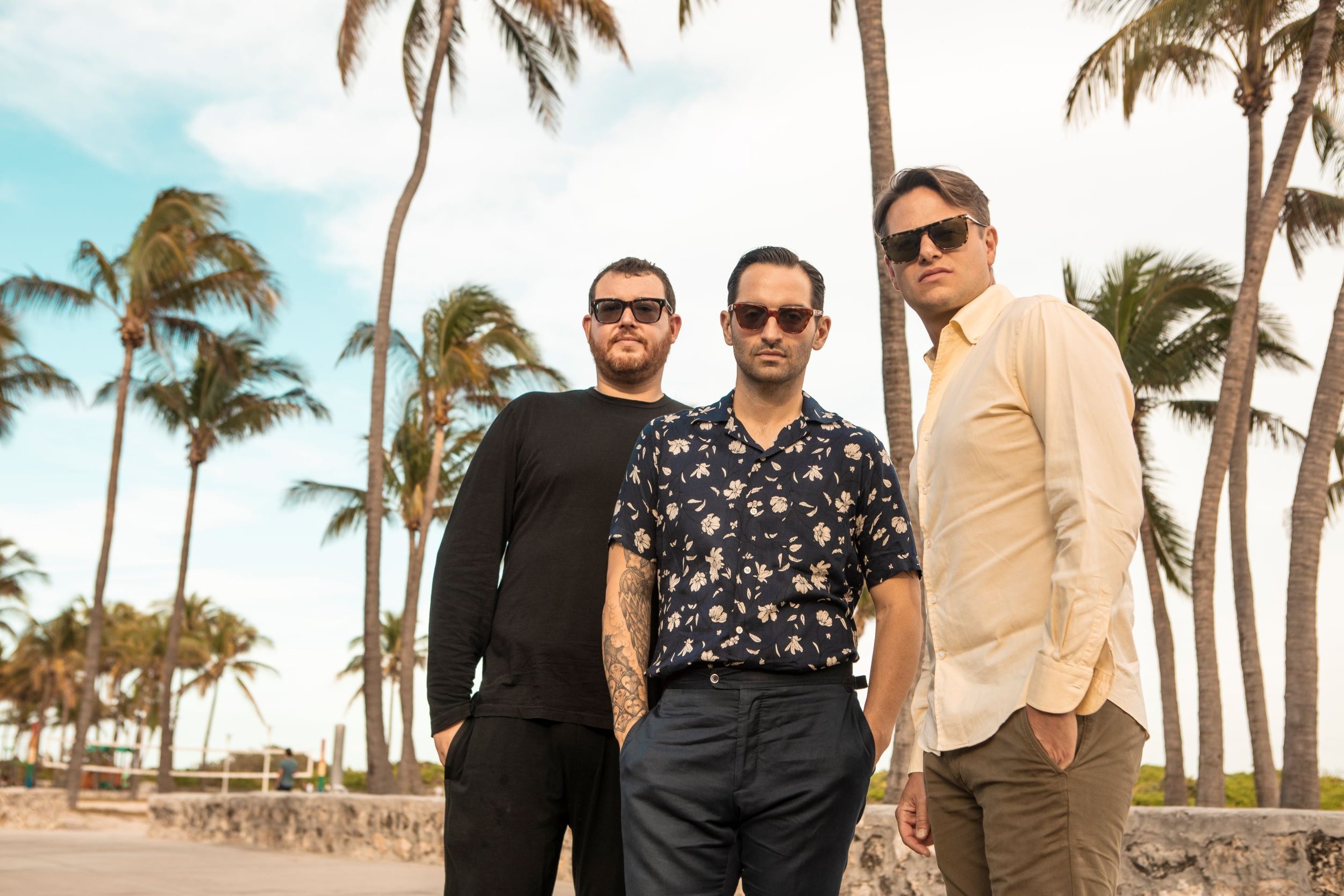 Last Wednesday, 9/27, in a monumental decision that signals a thrilling, better future for Miami Beach and its residents, the local government named Boucher Brothers and Major Food Group the new stewards of one of the most stunning and historic beachfront properties on the globe, 1 Ocean Drive. Their vision for the address, designed by Kobi Karp, will come to life in 2026 at the site that has been operated as Nikki Beach since 1985.
MFG and Boucher Brothers will bring a concept combining leisure, cuisine, retail, and culture, all in one place where you will want to, and be able to, spend your entire day. Among the features of the Kobi Karp-reimagined Pier Park development will be 3 chef-driven food and beverage concepts by MFG designed to cater to a variety of contexts, tastes, generations, and price points; An idyllic overhaul of the marquee beach amenities, including the addition of a gorgeous new pool; a transformation of the entire property into a lush, sustainable wonderland, spearheaded by acclaimed landscape architect Raymond Jungles, Inc.; a state-of-the-art health and wellness center; and a retail pavilion that evokes the effortless elegance of Europe's most storied isles and beach clubs, featuring a collection of legendary local and international fashion brands, artisanal food shops, and art galleries unlike anywhere else in Miami. The concept includes zero nightclubs where noise has been a point of contention in the ritzy South of Fifth neighborhood.
The restaurant components will include a Mediterranean concept that is poised to set a new standard for the cuisine in America; a Japanese steakhouse and sushi bar of the very highest order; and an outpost of MFG's all-day dining institution Sadelle's, located right on the boardwalk.
An idyllic overhaul of the marquee beach amenities, including the addition of a gorgeous new pool. Delivering the same level of decor and service as the most acclaimed hotels on the planet, the new pool and reimagined beach amenities will reflect and promote the location's illustrious, colorful history.
Boucher Brothers has a 34-year track record of providing pool-and-beachside services to city dwellers and vacationers with their chair and service outposts located directly on the beach. Their managerial expertise and unmatched familiarity with the landscape will be combined with Major Food Group's widely documented, industry-leading talent for buildings universally celebrated social spaces that stand the test of time in cities around the globe.
Founded by Jeff Zalaznick, Mario Carbone, and Rich Torrisi, MFG has made a substantial commitment to South Florida over the last three years, moving their headquarters to the area and building an array of businesses that have enriched several neighborhoods and created more than 700 jobs to date. It all began mere blocks from 1 Ocean Drive at CARBONE Miami.
"Today we received the honor of a lifetime: the chance to build a beachside paradise the likes of which has never been seen before—anywhere. From this second on, we will devote ourselves fully and completely to giving the best city in the world the best, most dynamic, and most enjoyable center for cuisine, culture, leisure, art, wellness, and so much more. I can't wait for all the memories we will make at this historic destination, and I speak for all of us at MFG and Boucher Brothers when I say that I deeply look forward to serving the residents of Miami Beach, and welcoming them to the public benefit they have deserved for so long. I know where I'll be spending most of my free time once 2026 comes around." said Jeff Zalaznick, Co-Founder of Major Food Group.
"For a company that has built their lives, businesses, and families in Miami Beach, there is no greater honor than being granted the opportunity to write the next chapter of the city's historic beachfront crown jewel: Pier Park. Together with the visionary, peerless Major Food Group, who share our steadfast devotion to this great city, we look forward to creating a dynamic, multi-generational destination that serves its community first and foremost—one so compelling that it also attracts the world. We thank the public servants in the city government for their careful consideration, and we pledge to the people of Miami Beach that we will rise to this occasion and act as the stewards this stunning address deserves" said Boucher Brothers.