Dolce Gabban Residences coming soon to Miami at 888 BRICKELL AVE
Italian fashion house Dolce Gabbana to brand Michael Stern's supertall condo tower in Miami, plus two residential projects, one in Marbella, Spain, and a hotel in the Maldives, according to a statement posted on LinkedIn.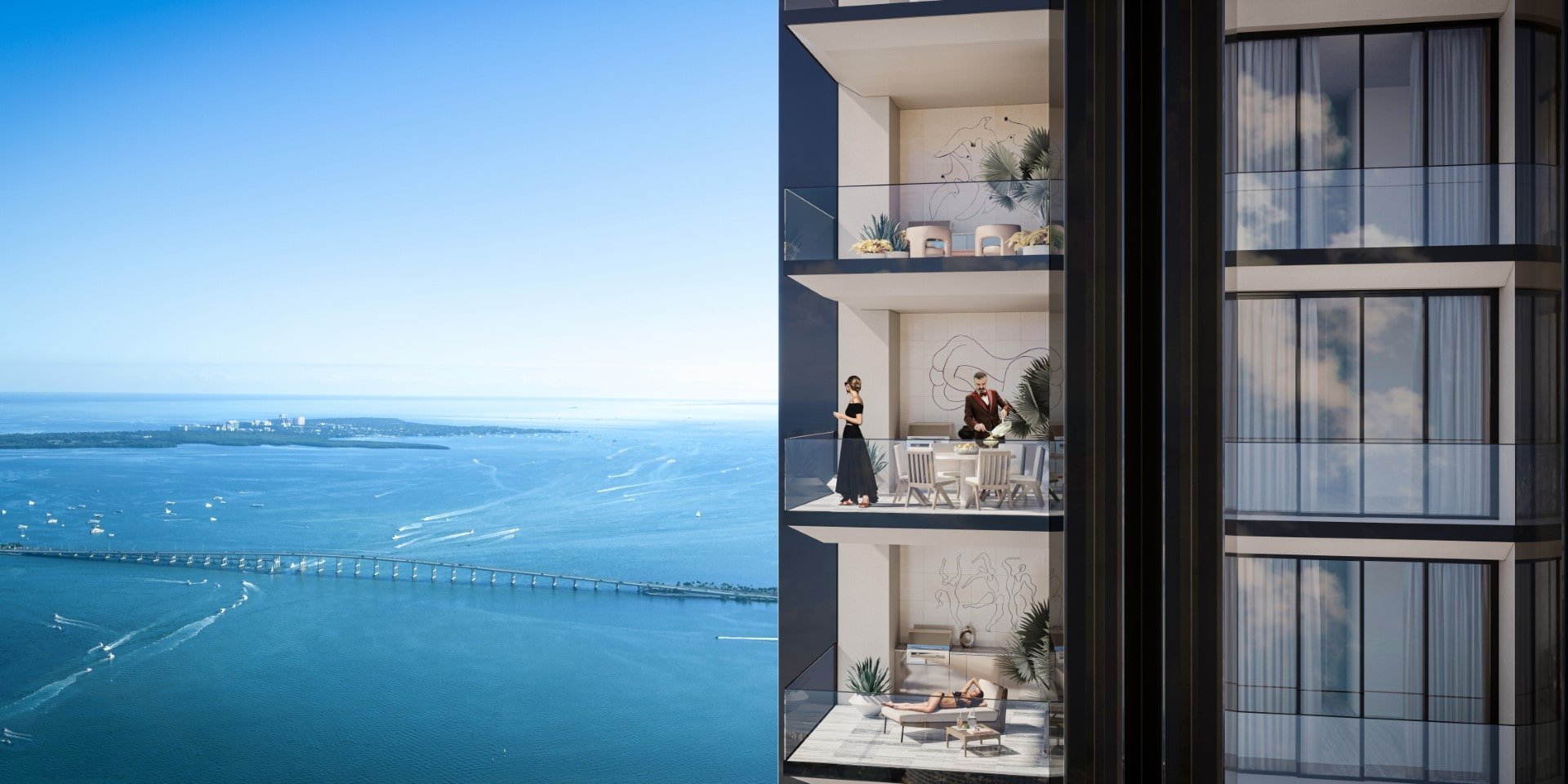 Michael Stern's tower in Brickell is set to be part Dolce Gabbana's expansion into Real Estate worldwide. The designers are the latest to partner with a developer on branded residences in SouthFlorida.
At 1,049 feet tall, it could become one of the tallest towers in Miami. The developer announced plans to launch sales in the fall of last year and break ground in 2023, with prices for ranging from $1.6 to $11 MILLION.
The trend of branded residences has been rapidly growing in Florida. with prominent brands such as Porsche Design, ArmaniCasa, Aston Martin, Missoni, The Residences Miami by St Regis, and Ritz Carlton also have towers in Miami-Dade County.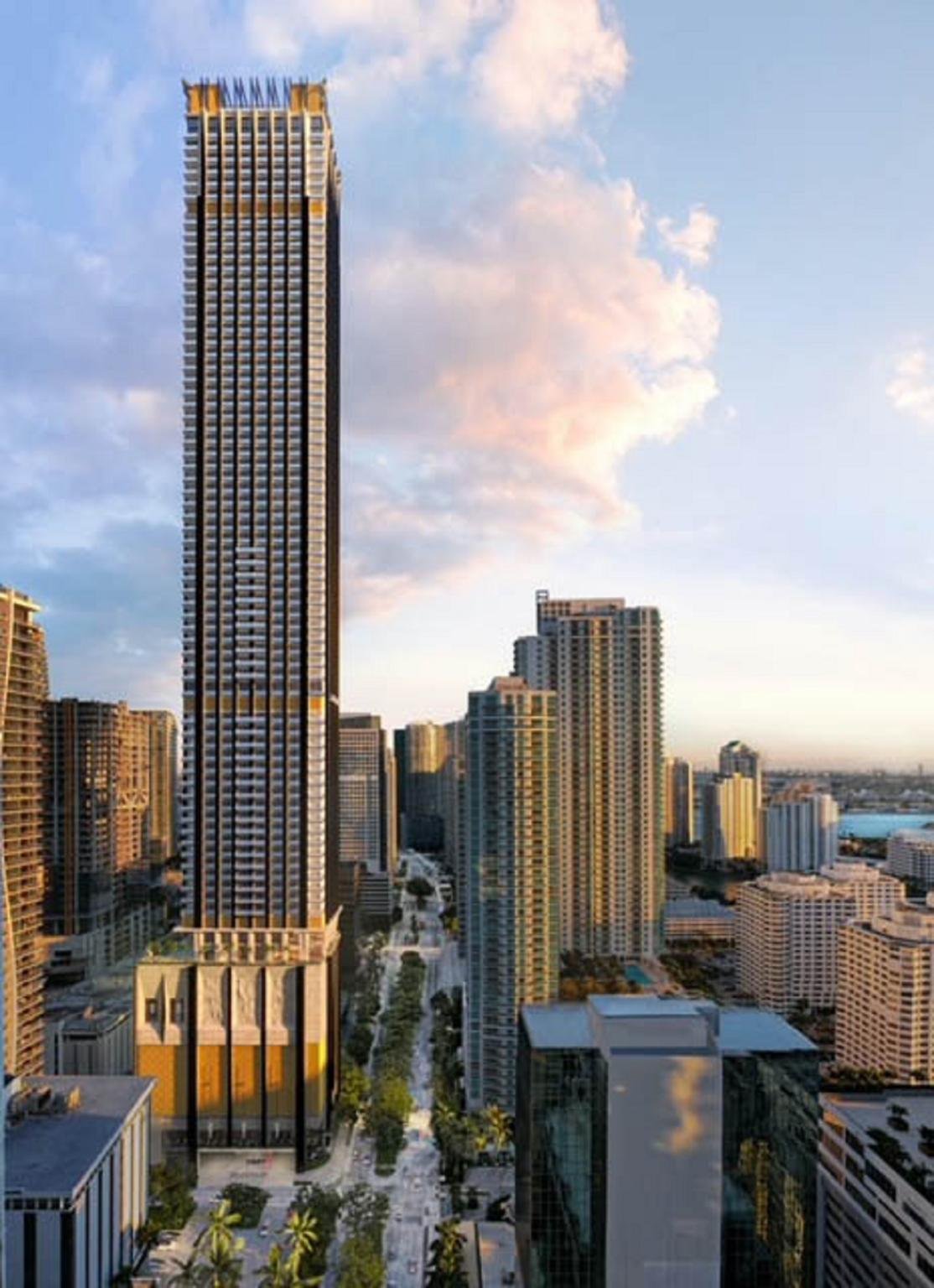 ANNA SHERRILL
ONEsir | VP of Sales
786.853.8484
anna @ annasherrill.com
www.AnnaSherrill.com